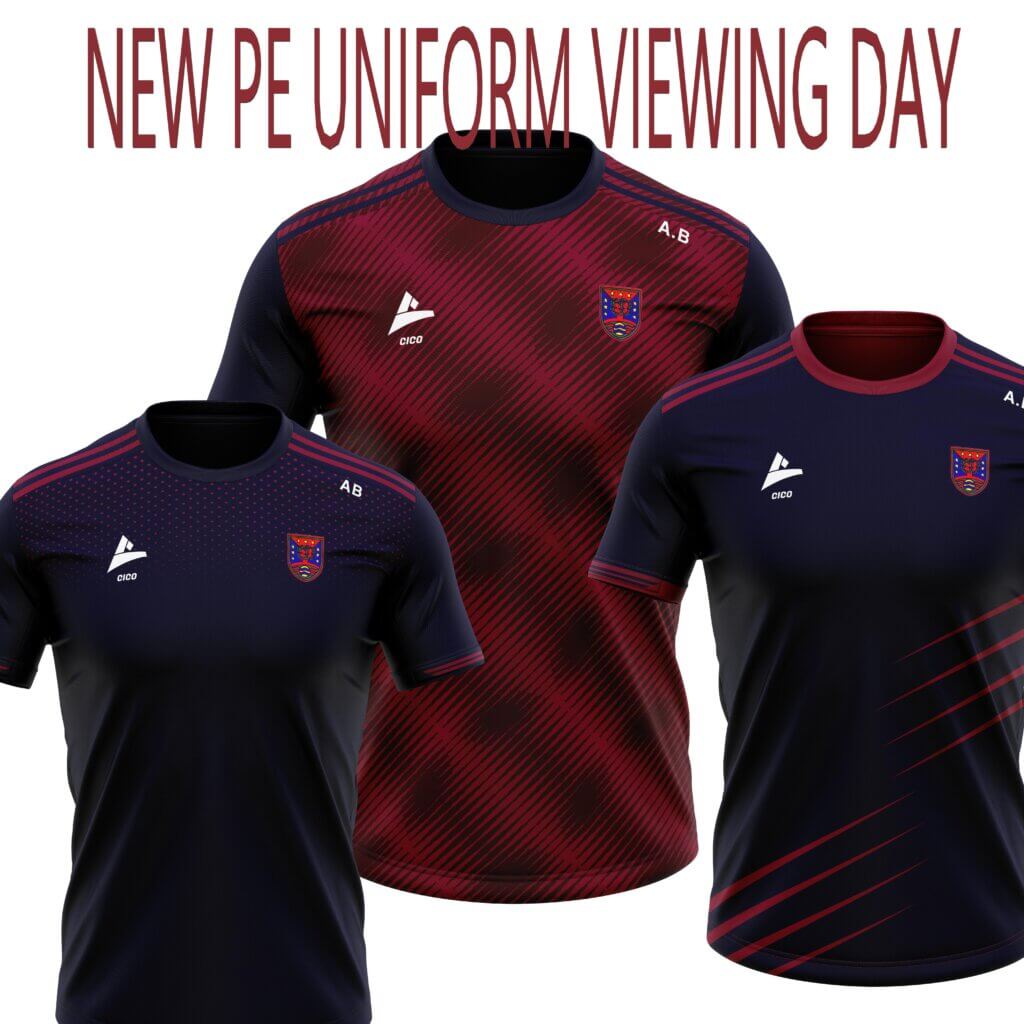 New PE Uniform size viewing times are as follows:
Wednesday 23rd June from 7pm – 9pm
Saturday 26th June from 2pm – 4pm
Location: General Area, BCS.
The link for orders will be released tomorrow.  This link will be OPEN for orders until the 6th of July. Follow our social media (Facebook, Twitter and Instagram) for further details.
Contact 042-9665295 or email info@bailieborocs.ie with any further queries.